Oprez ! Prije korištenja folije drvo MORA biti prelakirano, kako je to objašnjeno u blogu Lijepljenje guma na drvo.
Najjednostavniji način za lijepljenje OX trave na drvo je korištenjem samoljepljive folije. Prvo se skine papir sa jedne strane folije. Na OOAK forumu preporučeno je da se folija nalijepi na drvo korištenjem stolnoteniskog ljepila, a ne direktno. Folija se zalijepi na drvo, najbolje pomoću valjka, ne lakta, te obreže prema veličini drva. Nakon toga, skine se papir sa druge strane, te se nalijepi OX trava, pritisne valjkom, te se i ona obreže. Folija čini travu dugovječnijom, te malo mijenja njena igračka svojstva. Ima još jedan trik. Da se trava ne bi odlijepljivala s drva kod drške reketa, travu je pri dnu potrebno odrezati šire od glave, a "višak" nategnuti preko ruba reketa, te ga zalijepiti rubnom trakom. Za rekete sa travom koristi se rubna traka od 9 – 10 mm, a ako se koristi traka od 12 mm potrebno ju je obrezati.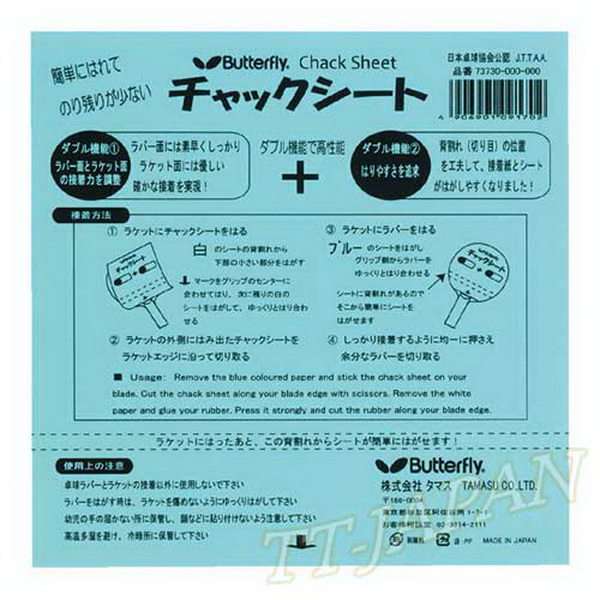 E, ali sada slijedi s_x. Kada se trava skida sa drva, katkada folija ostane zalijepljena na njega, te je treba "oguliti". No, i nakon toga drvo ostane jako ljepljivo. Kako skinuti to ljepilo sa drva? Odgovor je: Sticky Stuff Remover. On "otopi" ljepilo, koje se onda može ukloniti lopaticom (špahtlom) i krpom od mikrofibre.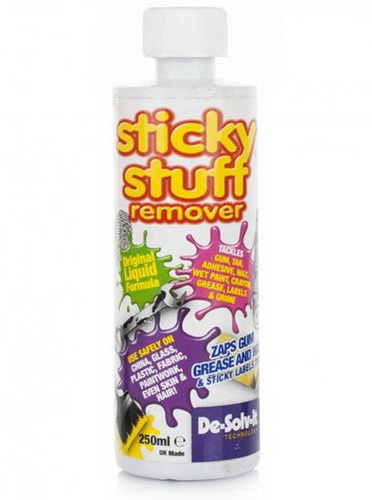 Vidio sam i neke backside gume nalijepljene na drvo samoljepljivim folijama, ali ne bih to preporučio.